"EBD was our key partner for development of the Traumatic Brain Injury Database (TBID) at Kaiser Permanente. The TBID project combines advances in Internet, Smartphone, and database technologies to deliver a sophisticated solution for proactive care of patients who have suffered serious brain injuries. The project will enable Kaiser Permanente to integrate patient data from multiple geographic sites seamlessly, it will improve the quality of our data analysis and it will thus allow us to provide better services to our patients."
– Dr. Allen Hobbs, Director of Trauma and Neuropsychology, Kaiser Permanente
"EBD developed our Retrofit Information Management System (RIMS). RIMS is a shop floor control application that forms the core of our division's Information Systems infrastructure. We use RIMS to support the large-scale deployment of point-of-use devices in our cellular networks. Our success in deploying large networks for clients such as Kansas City Power & Light, PG&E, and Union Electric is, in a large measure, due to the powerful information management capabilities delivered by RIMS."
— David June, Director of Process Engineering, Schlumberger Limited
"Our unique proprietary Sequencing by Hybridization technology (SBH) is at the forefront of genomics bioinformatics. As such, information systems form an integral part of our business strategy. EBD was instrumental in the design and development of our primary application for SBH data collection, storage, analysis, and supporting services."
– Dr. David Kita, Director of Software Development, Hyseq, Inc. (now ARCA Biopharma)
"EBD's rapid approach to application development enabled FEA to bring to market state-of-the-art financial software that is currently being used by brokerage firms on Wall Street and money-center banks worldwide."
– Dr. Mark B Garman, President of FEA, Inc. (now part of MSCI, Inc.)
"EBD played a key role in the strategic transformation of McGraw-Hill Construction Information Group's technology architecture. This was a project that had previously been unsuccessfully attempted by a big-5 consulting firm. EBD brought a refreshing, fact-based approach to the engagement. Defying widespread skepticism, it successfully transformed CIG's information systems from a mainframe-based, batch-processing model to an internet-enabled, real-time architecture. This project has provided the foundation for several new revenue-generating product initiatives within CIG and has lead to improved cost efficiencies within the organization."
– Kevin Howell, CIO, McGraw Hill Companies, Inc.
"I have worked with EBD on several mission-critical software development projects, and it has successfully delivered every one of them. EBD's team brings a no-nonsense, practical approach to their work that is grounded in strong technical competency. As a result, EBD's engagements have delivered excellent value to our organization as measured through our retrospective ROI analysis."
— Ram Mantravadi , VP of Technology Strategy, Pearson PLC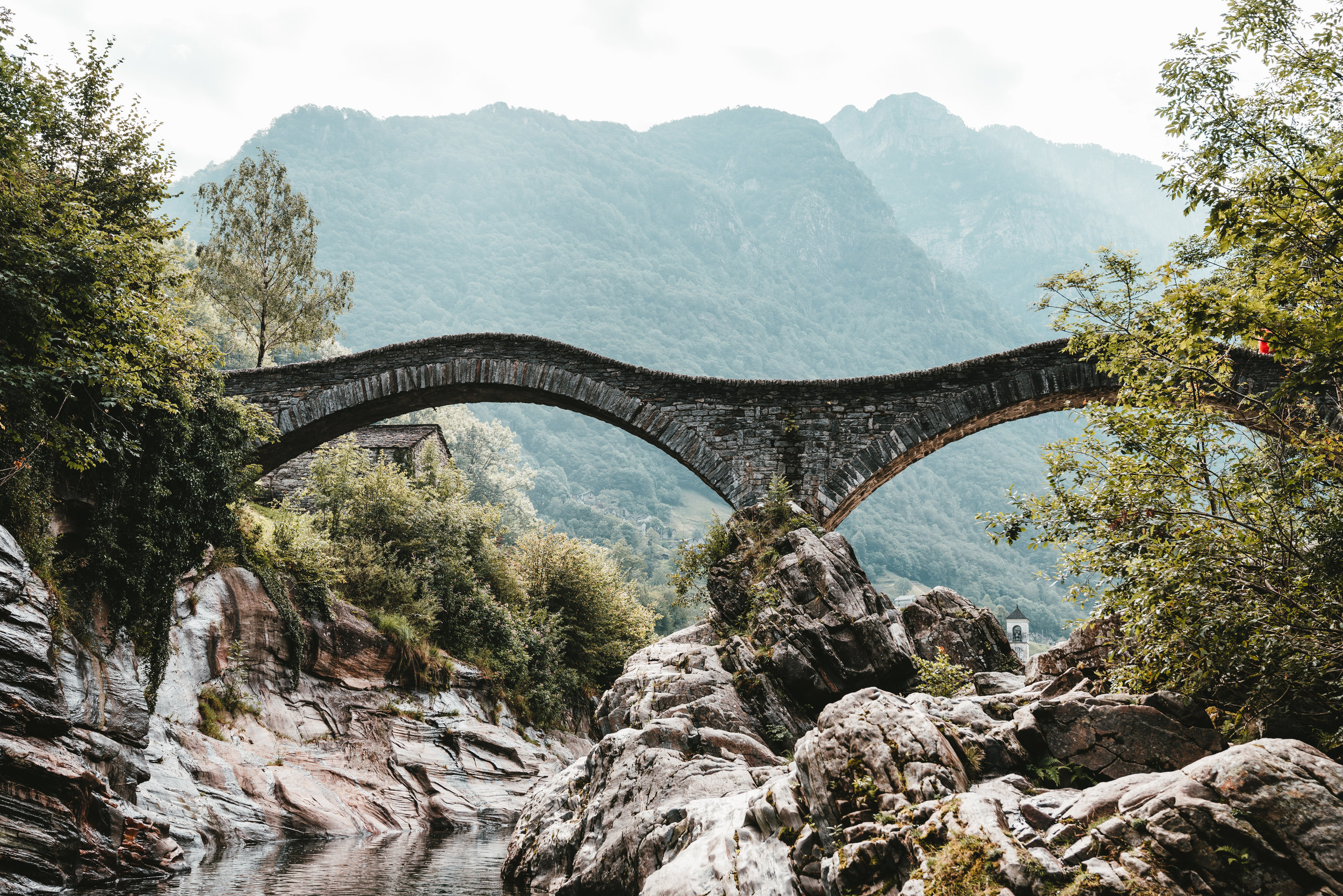 No just promises, real results.