Our Leadership Team
Our team is spread across California, Singapore, London, Kiev, and Gurgaon. The team is lead by our founders who have been with the firm since 1995.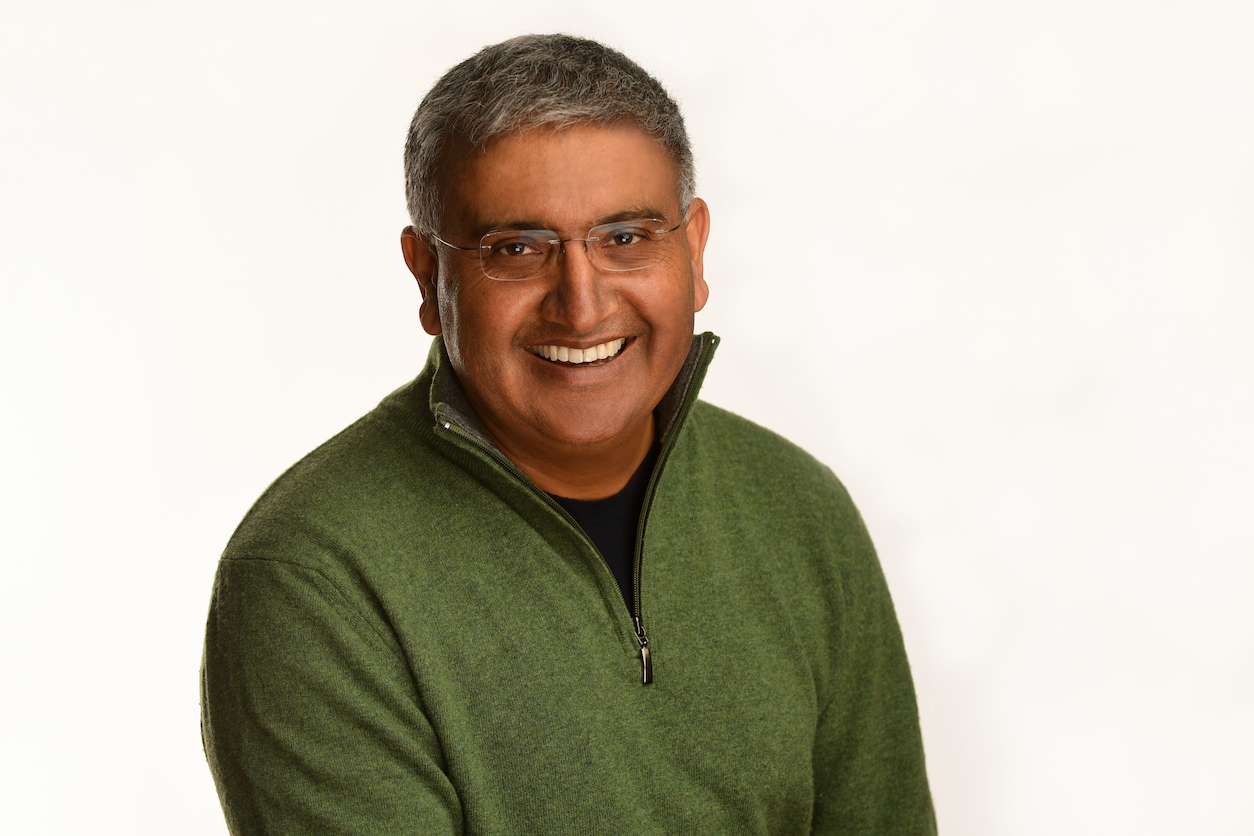 Amardeep has been an entrepreneur, investor, and advisor to several technology, healthcare, and education firms. He started eBusinessDesign after a stint trading currency options on Wall Street. Through his leadership of eBusinessDesign, he has been a trusted advisor to senior executives at Fortune 500 firms and to founders of startups. His clients have included BofA, Citibank, Oracle, Yahoo, AOL, AT&T, Verizon, FedEx, DHL, UPS, Intel, Sony Pictures, Warner Brothers, McGraw-Hill, and Pearson. Amardeep has organically grown EBD to have a global footprint so that it can provide cost-effective technology advice and software development services to clients worldwide.
His work with eBusinessDesign has led to several spinoff ventures. Amardeep developed education industry's first cloud-based Learning Management System platform that was acquired by Pearson. He also designed and developed one of the first online learning platform (that presaged the MOOC wave) for delivering graduate programs over the internet (it was acquired by 2U). Amardeep was a founder of Edify Learning whose primary product EdifyAssess was acquired by Silverback Learning Solution in 2017. He was a founder of Singapore's leading business-services firm that provides outsourced accounting, company administration, and compliance services (it was acquired by Hawksford in 2014). He is the founder of a new Singapore-based firm that is transforming the corporate services industry through innovative use of technology. He is also incubating a cloud-based workflow-centric application platform. Amardeep has successfully grown all of these ventures without relying on external financing or venture funding.
Amardeep was also a founder of the first integrated multi-speciality outpatient healthcare facility in Bangalore; it was acquired by Apollo Hospitals. He was an early investor in DTDC — India's largest express delivery network and logistics firm — that now handles more than 12 million shipments every month and provides employment to over 35,000 people. He was an early investor in Tinker Square, an AI startup that was acquired by Google in August 2014. Amardeep has also invested in several award-winning restaurants in California (Lucques, AOC, Tavern, and The Hungry Cat).
Amardeep received a B. Tech. degree from the Indian Institute of Technology (IIT), New Delhi where he graduated at the top of his class and received the President's Medal. He came to USA on a fellowship from the University of California, Berkeley. He holds an MS degree from the School of Engineering and an MBA from the Haas School of Business, both at the University of California, Berkeley.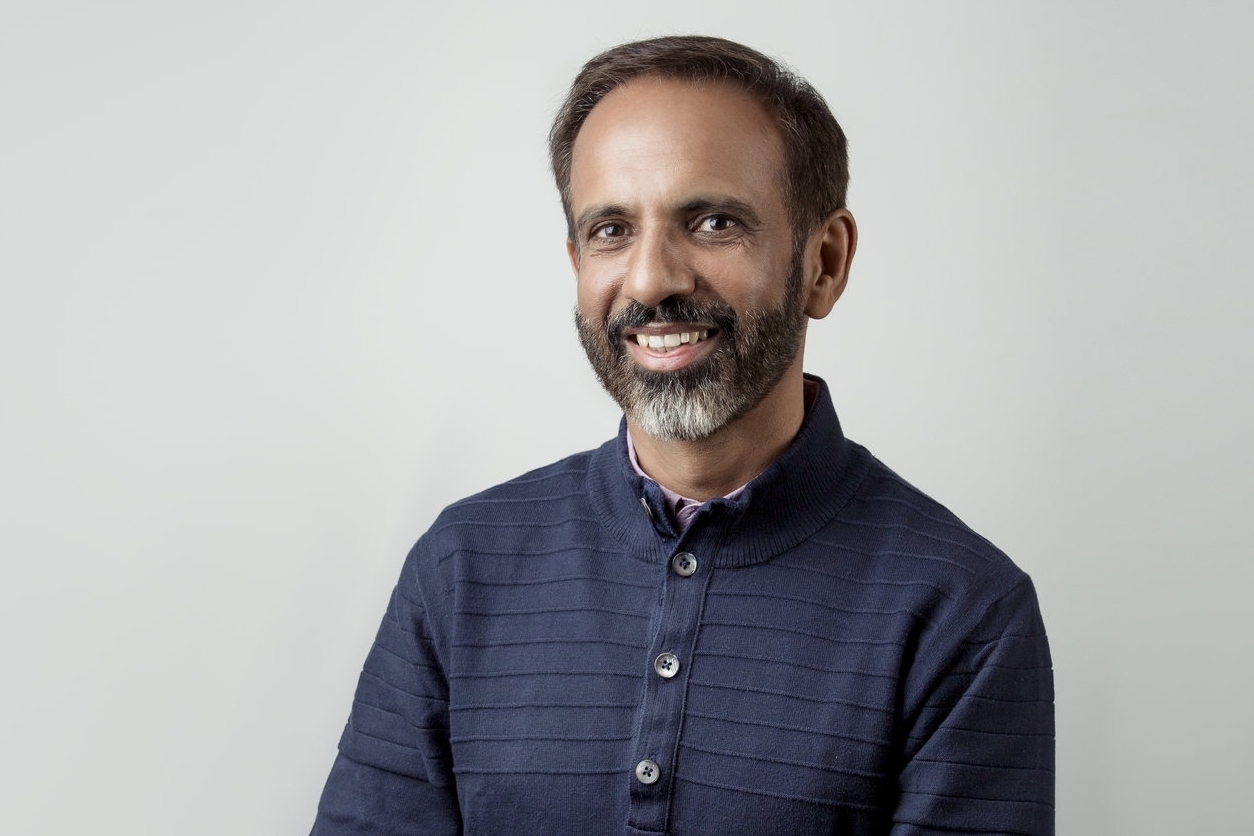 Pardeep has deep experience in software design, product envisioning, technology strategy, and software development management. His entrepreneurial career started in 1995 when he left Oracle and co-founded eBusinessDesign. At EBD, Pardeep takes the lead in building and sustaining the technical capabilities of our organization. He believes that the skills, knowledge, and experience of our team are our most important asset. These assets are best nurtured in a flat organizational structure, small teams, and challenging engagements that require innovative thinking. That is the culture he passionately promotes at EBD.
As spin-offs from his work at EBD, Pardeep has founded and then successfully exited several ventures in a variety of fields. Most recently, he was a founder and the interim -CEO of Singapore's leading corporate services firm that was acquired by Hawksford in 2014. Pardeep's experience with the corporate services industry exposed him to the inefficiencies inherent to the labor-intensive business model of this industry. He experienced first-hand how this model ill serves all its key stakeholders; it results in a poor experience for customers, low margins for the service providers, and error-prone compliance for the government. To remove these inefficiencies and to transform the way this industry works, he and Amardeep have collaborated on a new venture. It uses technology as its key differentiating factor and competitive advantage; it has been successfully launched in Singapore, with other countries in the plans.
Pardeep completed his undergraduate and graduate degrees in Computer Science from Lviv Polytechnic Institute - Ukraine's leading engineering institute. He pursued Ph.D. studies in Artificial Intelligence at Kyiv Polytechnic Institute before moving to California. At present, Pardeep splits his time between California, Singapore, and Ukraine to manage our development teams across these geographies.
In his spare time, Pardeep enjoys playing tennis and competitive chess.